2021 Royalpex National Stamp Exhibition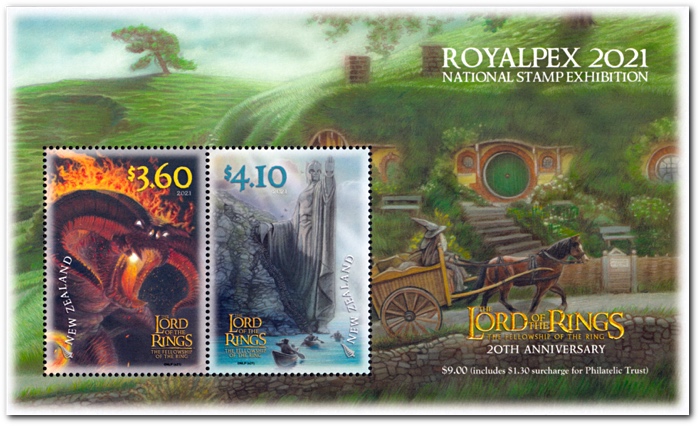 The Royalpex 2021 National Stamp Exhibition was scheduled to take place at the Palmerston North Conference and Function Centre on the 10th to 12th of September. Due to Covid restrictions the show has been postponed. First day covers will be issued when the show is held.
If you have any questions or comments please contact us - we'd love to hear from you.
This page was last updated on 26 Sep 2023
All content and images copyright © 2008 - 2023 StampsNZ