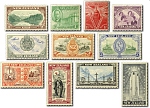 1946 Peace
The five penny stamp completes the trilogy with a tribute to the Royal New Zealand Navy with HMNZS Achilles in the war time role and the MV Dominion Monarch on the right.
Read more ...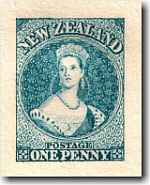 1855 Full Face Queen Victoria - Chalon - Not Perforated
original portrait by Edward Henry Corbould, engraved from this reference
Read more ...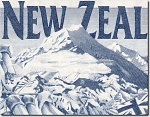 1994 Mount Cook Definitive
Did you know that the same stamp design printed by offset lithography, pre-cancelled and overprinted 'SPECIMEN' was included in the 2009 Timpex Stamp Exhibition miniature sheet?
Read more ...


StampsNZ are online philatelic dealers specialising in stamps, miniature sheets, booklets and varieties from New Zealand and the Ross Dependency. We provide a personal and professional service and welcome any enquiries relating to New Zealand stamps.