Heartbleed Bug: The StampsNZ site and PayPal have never been susceptible to this security flaw. However, if you use the same password for PayPal as other online systems then you should change your password. It is commonly acknowledged that you should NEVER use the same password on multiple sites - if you do then I would take the time now to change all of those passwords to unique codes.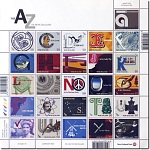 2008 The A to Z of New Zealand
B is for Beehive: the common name for the Executive Wing of the New Zealand Parliament Buildings.
Read more ...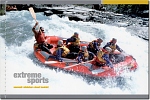 2004 Extreme Sports
A miniature sheet booklet containing the stamps in this issue incorporated into six miniature sheets was also issued.
Read more ...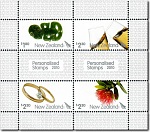 2010 Personalised Stamps
Personalised stamps have been issued in a number of formats over the years:
Read more ...


StampsNZ are full time philatelic dealers specialising in stamps, miniature sheets, booklets, first day covers and varieties from New Zealand and Ross Dependency. We provide a personal and professional service and welcome any enquiries relating to New Zealand stamps.